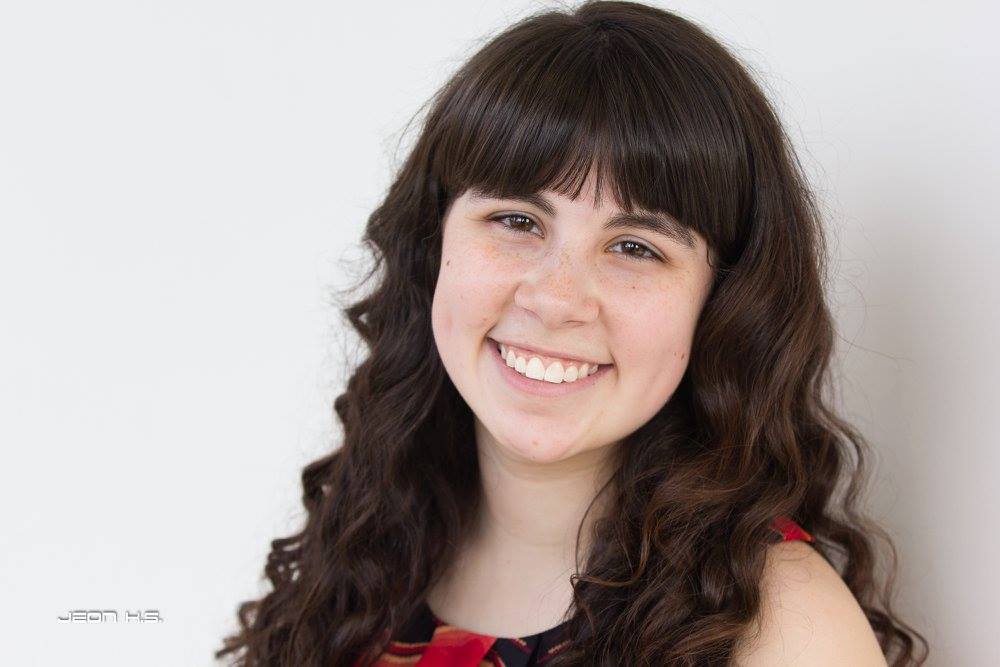 Vicky Weber
Best Selling Author
As an elementary school teacher and best selling author, I've been successfully coaching clients all around the world at various stages in their author journey. If you are feeling overwhelmed and don't know where to start, my services aim to prepare you to make the best decisions for yourself and set you up for success.


Chelsea Tornetto
Scholastic Author, Editor, and Educator
Chelsea is a veteran teacher, traditionally published author, and freelance editor. Her first book, Conquering Content Vocabulary, was published by Scholastic in 2018, and her first children's books will be released in the spring of 2022. She is represented by Melissa Richeson of Storm Literary Agency. Her passion is helping fellow authors transform their manuscripts from rough drafts into stories that shine! She lives with her husband and two kids in Jackson, Missouri.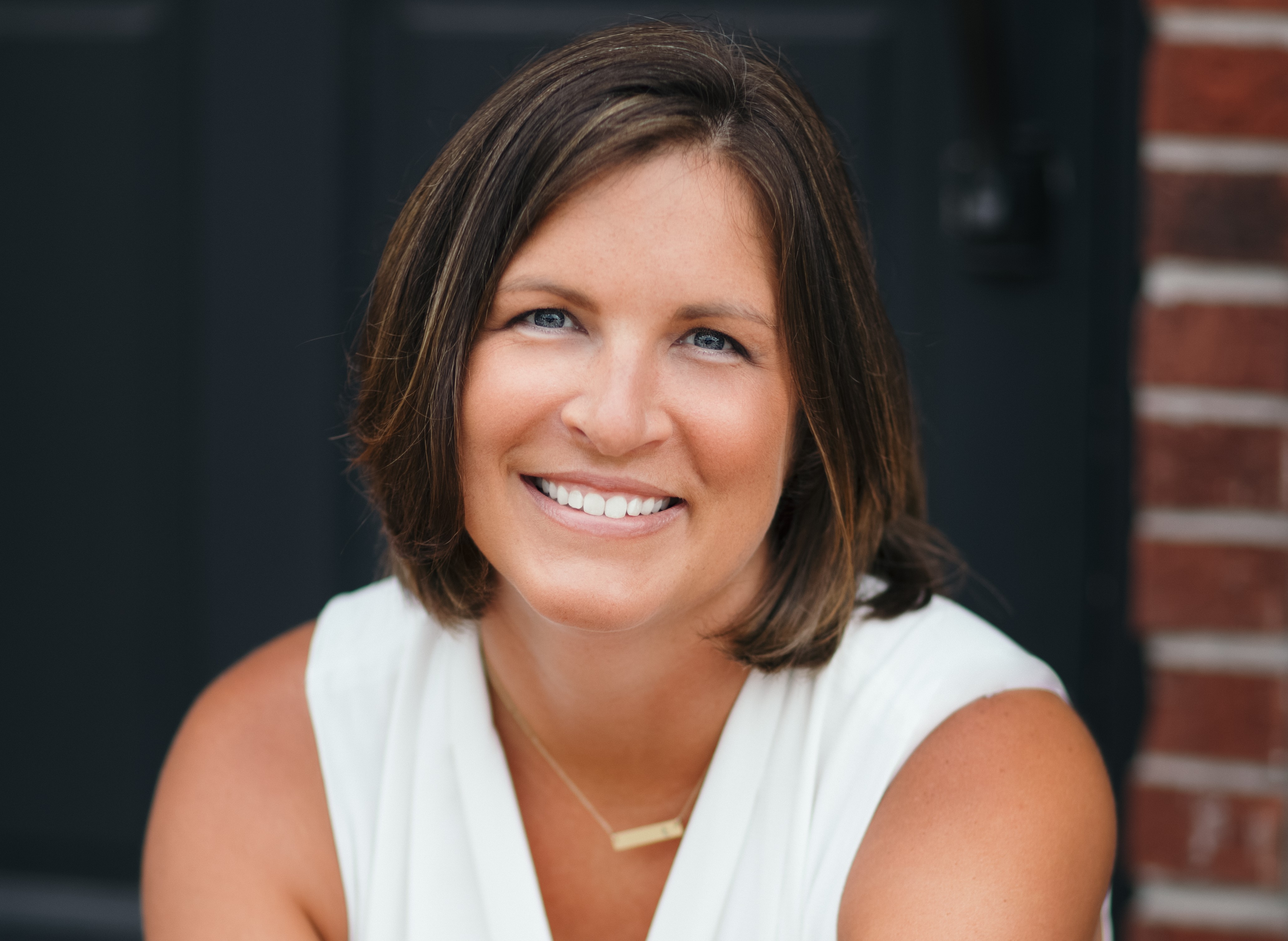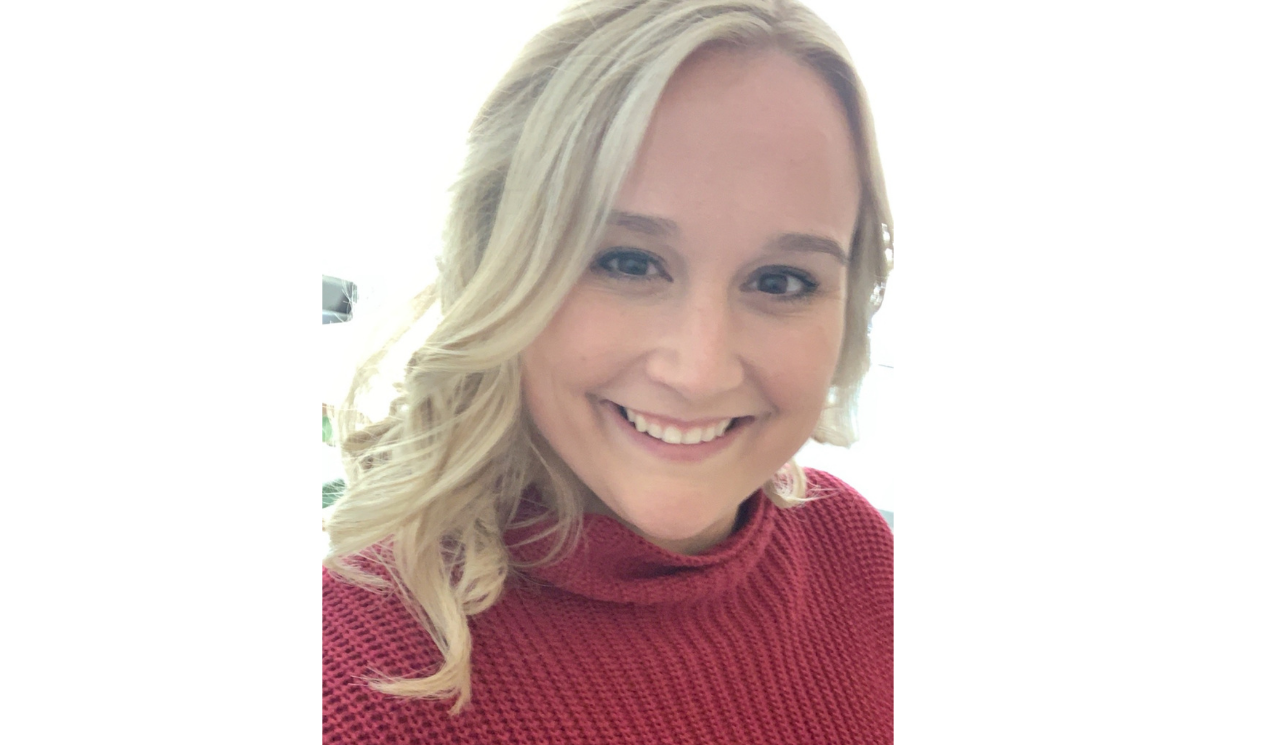 Brittany Plumeri
Author and Educator
Brittany has always had a passion for storytelling from the time she was a little girl. Currently, Brittany is a teacher, wife, and mother to an energetic three-year-old, Noah, her inspiration for her stories.