✔️ You worked so hard on writing your book and polishing it to perfection.
✔️ You collaborated with a professional illustrator to bring your vision to life.
✔️ You made sure that the illustrations matched your vision and worked out all the fine details.
And then, it happened: you held your book baby for the first time. It felt incredible to hold the fruits of your labor in your hands!
Your family and friends were excited...


...but the feeling fades...


...and so do the sales.

😔
So here you are with your magnificent picture book, at a loss for why no one is buying.
Here's the thing:
people can't buy your book if they don't know it exists.


And there are a lot of children's books out there...getting noticed isn't as easy as you thought it would be.
🤔
Perhaps you hadn't put a lot of thought into marketing and are just now realizing how important it is.

😩

Or maybe you did but

you have no idea what else to try.




You've posted on social media but engagement is low. You've reached out to influencers but most of them haven't responded. You've submitted to book reviewers but haven't seen any results.



You see other authors doing well and you're starting to fear that you're the exception.
But what would happen if you could skip the frustration and jump straight to sales that are consistent?

Imagine having that extra money each month to fuel your dreams or pay off debt.
Frankly, it would be life-changing. How do I know? Because that's exactly what happened to me.
I'm Vicky Weber, the marketing expert at At Home Author. After publishing my first few books, I was stuck exactly where you are now: disappointed and desperate to see a return on my investment.
But after just 9 months, I cracked the code and became a bestselling children's book author. My most recent release sold over 2,000 copies in the first 5 days of publication!
Now, I don't just make a return on my investment. I've changed my family's life...
...and I can show you how!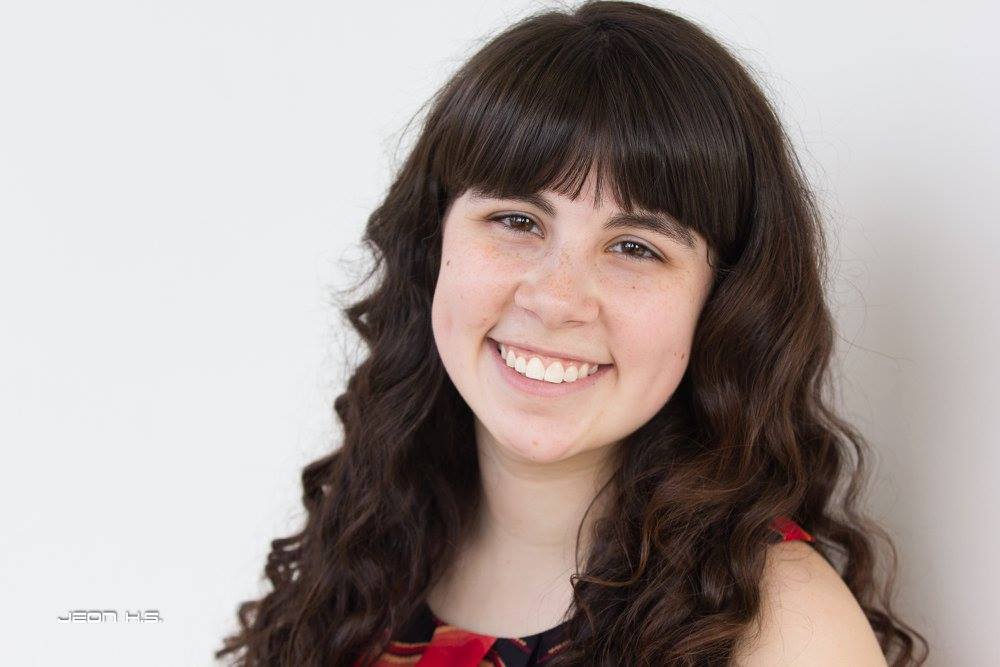 Introducing
Strategies for Success
A guidebook to creating and implementing a marketing plan for your children's book


Perfect for new or already published authors who want to increase their sales and visibility.
You'll learn how to:
Find your target audience

(so you can stop pitching to your parents)

Create and implement a custom marketing plan

(so you can stop the guesswork)

Strategize how you use promotion tactics

Use pay-per-click ads WITHOUT breaking the bank

(you can do this with a low budget)

Avoid mistakes that will cost you time, effort, and money 

Get the results you want!
Unlike other programs, Strategies for Success is designed to be completely customized to you and your book. No matter your budget, schedule, or experience level, this course will get you on the path to profitability.
Take a peek at what you'll learn...
Course Curriculum
Frequently Asked Questions
Does it matter if my book is already published?
Not at all! This course is designed to give you all the tools you need to create a masterful marketing plan no matter where you're at in the process. If you would like a done-for-you marketing plan specific to book releases, you'll want to check out Bestseller Book Launch.
How fast can I see results?
That depends on how quickly you start implementing! If you take the time to get organized, know your audience, and get to work, there's no reason you can't start seeing results in a few weeks or less!
What if I have a low budget for marketing? Will this still work?
Absolutely! When I started, I had a $15 per month marketing budget. It meant that I had to invest a lot of time learning new skills (like how to write a press release, for example) but I did it. Your marketing success will be easier and you'll be able to reach larger audiences with a true marketing budget BUT this course is designed to be customized to you, no matter what your financial situation!
I have NO experience in marketing. Will this help me?
Yes! Strategies for Success is for any author who has no idea where to start with marketing or who has tried and failed in the past.
The secret sauce to marketing...............Value $47
Printable marketing plan templates......Value $27
15 tried-and-true strategies..................Value $217
Tutorials and walkthroughs..................Value $217
BONUS What NOT to Do.......................Value $127
BONUS 12 Social Media Post Ideas.......Value $57
Total Value $722
Today's Price $200
💸 Are you ready to get the sales you need? 💸
Time is of the essence and here's why…
With my first three books, I didn't know how to market them and sales were slow. But once I learned how to drive traffic and sales, it changed everything. The problem? If I had learned how to market my books right from the start, I would have profited over $45,000+ more in my first year of publication.
Let me say that again: NOT learning to market actually cost me $45,000+ worth in PROFIT
(not sales...actual take-home funds)
⏲️ ⏲️ ⏲️ The clock is ticking and the faster you act, the higher your profit potential!
So if you're ready to take your children's book to the next level, grab Strategies for Success today!
Best,
Vicky and the At Home Author Team