You've been sitting on an idea for…well…forever. You've witnessed firsthand the difference it makes when children see themselves in the context of a children's picture book. And you want to make that difference.
But the moment you start to put your ideas onto paper…self-doubt kicks in.
"Will people actually read this?"
"How will I get it published?"
"Are my ideas even good enough?"
"Do I actually know what I'm doing?"


As time goes on, you're quickly losing confidence in your idea. Yet deep down, you know that there is a place for your book in the classroom or on a child's shelf.
When it comes down to it, it's not your idea that needs work. It's your process.
You just need to know you're moving down the right path.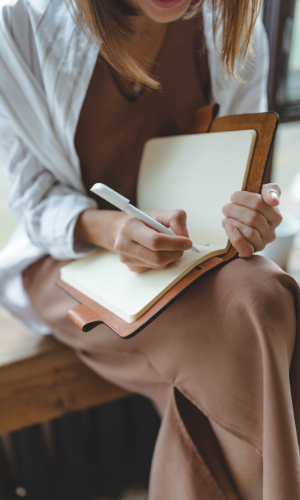 You thought that writing a children's book would be easy.
But if that was the case, wouldn't everyone be a published author?  
It's not just that you've got a limited word count to tell the story in. You've also got to find the right vocabulary for the group you're targeting. And you know that getting it wrong risks losing your audience.
Then there's rhyme, meter, mechanics. Not to mention the essential component of a proper story arc.
You start off excited to put your ideas on paper but as time goes on, your confidence drops.
You're beginning to understand that writing a children's book isn't as simple as having a great idea. 
So you put your idea on the side burner, hoping to come back to it later when the "timing is right."
The pressure to learn the industry is sucking the fun out of writing your book.
Writing aside, there is so much to learn. You're already halfway done when you find out the hard way that going down the traditional publishing route means you shouldn't have hired an illustrator. (Ouch.)
It's not just that you're short on time. Missing out steps is actually costing you money. 
What started out as a passion project is quickly turning into a headache. 
To make matters worse, everywhere you turn, other writers are talking about what "a joy" it is to write their book. And yet with every day that passes, you feel a little less equipped. 
The fear of making an expensive mistake is sucking the fun out of bringing your vision to life.
Is it time to bite the bullet and self-publish? Is that the right path for you?
Less than two years ago, I decided to write my first children's book. Last week, I published my tenth book! 📖
In 2019, my husband asked me to share something I've always wanted to do. I said:
I've always wanted to write a children's book. 


Since then, I have published ten picture books. Parents regularly get in touch to share how my stories have inspired their children. Earlier this year, Disney reached out to me. 


No, I don't have friends in the industry. There's no "secret strategy" that only insiders know. And I'm not some kind of magical genius either.


Truth is, to get published, you don't need any of these things. Least of all genius. In fact, my first book had to be edited
14 times
before it hit print. (
Yep, really!
)


So what does it take to take your idea and turn it into a profitable picture book?


For me, it started with investing hundreds of hours into researching the publishing industry. Then came the marketing. The trial and error. And all the other hiccups a person has to endure to create a reliable system.


Now, I have a refined process. It's how I know my books will sell before I even put my pen on the page. 


But if you don't have hundreds of hours to spare, that's OK too. Because you can take the simple route to becoming a profitable author. And I want to show you how.
Why not make today the day you commit
- ONCE AND FOR ALL - 
to writing that book and getting it published?
The only thing standing between your idea and a profitable picture book is a
refined process
. That and a sprinkle of imagination. (
Which you have in abundance!
)
You CAN publish a children's book. A book that…


✔️
Comes from the heart
✔️
Captures the imagination of your readers
✔️
Makes a child feel represented
✔️
Gets dog-eared because it's been read
so many times
✔️
Takes the financial pressure off 
✔️
Makes the lives of other teachers easier
✔️
Inspires children to create their own stories
✔️
You are proud to share with your own family
✔️
Sparks the joy of reading in a new generation of readers

Because when you have the
right
process, you KNOW you can...
Introducing…
Profitable Picture Books: From Pen To Publication


THE step-by-step guide to becoming a published children's book author. Even if you're starting from scratch
We've taken everything we know about writing, publishing, and marketing a picture book and broken it down into small, simple steps. This program is completely self-paced. No need to work on someone else's calendar or deal with interrupted Zoom calls. Set your own deadlines and access the content when you need to, for as long as you need to.
… FIVE value-packed courses


… THREE publishing experts


… SIX fabulous bonuses
The content inside this course is brought to you by
first-rate teachers turned best-selling authors
YOUR STEP-BY-STEP GUIDE TO WRITING, PUBLISHING, AND MARKETING YOUR CHILDREN'S PICTURE BOOK CONSISTS OF…
PLUS...


⭐ Vicky Weber's POD Book Release Marketing Plan ⭐
(
aka the fast track to profit!
)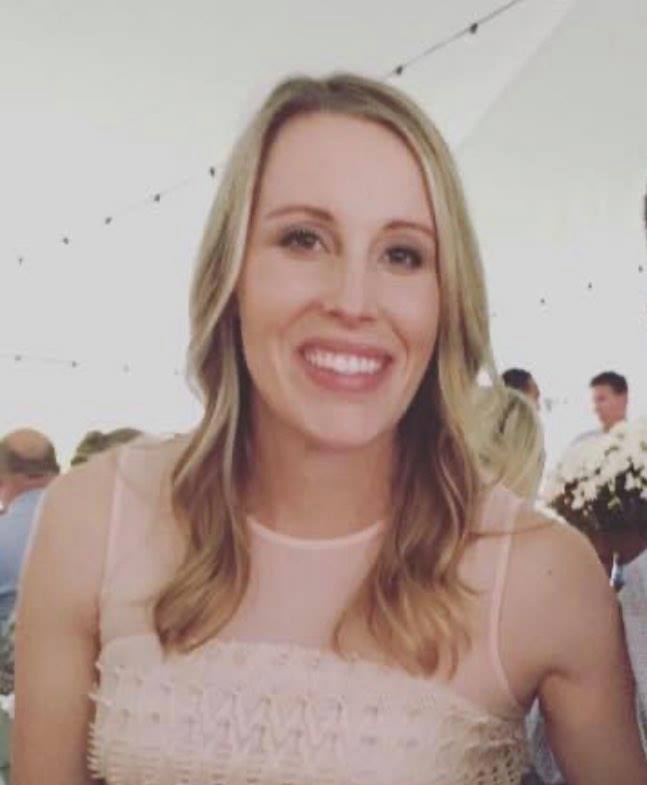 ⭐⭐⭐⭐⭐
"I wish there were more stars to give. Anyone who has started the process of writing a book or books, knows it's an overwhelming process. Vicky has been an invaluable resource. Her courses and coaching have truly transformed my book. She has a special gift of guiding changes that amplify your writing without making you feel like a story loses the authors voice. Thank you SO much for all of your help and also for encouraging me to continue on my dream of publishing my first book."
-Abby Patterson


Inside each course, you'll get answers to burning questions like…
🔹 What comes first… editing or illustration?
🔹 Once the illustrations are done, should I copyright before I hit print?
🔹 Do I need a professional editor?
🔹 Do I need an agent?
🔹 Where do I get an ISBN?
🔹 Do I have to write a series?
🔹 Should my book rhyme?
🔹 Should I bother with an e-book?
🔹 How often should I be releasing new books?
🔹 What companies accept unsolicited manuscripts?
🔹 Do I own the copyright if I publish with KDP?
🔹 Should I self-publish or traditionally publish?
🔹 How do I get people to review my book?
🔹 What does a book launch involve?
🔹 What is a marketing plan?
🔹 What are KDP Free Days?
🔹 What's a Facebook pixel?
🔹 How do I promote my book on a budget? 
🔹 Can't I rely on friends and family to get the word out?
30-day moneyback guarantee
I'm so confident that you're going to LOVE the results you get from this course that Profitable Picture Books: From Pen To Publication comes with a 30-day money-back guarantee. If you don't feel like the course provides the value promised, you'll get a full refund. That's how confident I am that this course will help you on your author journey! 
And to make your publishing journey even more smooth-sailing, you'll also get INSTANT ACCESS to: 
Not to mention, every member gets lifetime access to our exclusive Facebook Group where our coaches are on standby to answer your questions...
Here's what new authors have to say: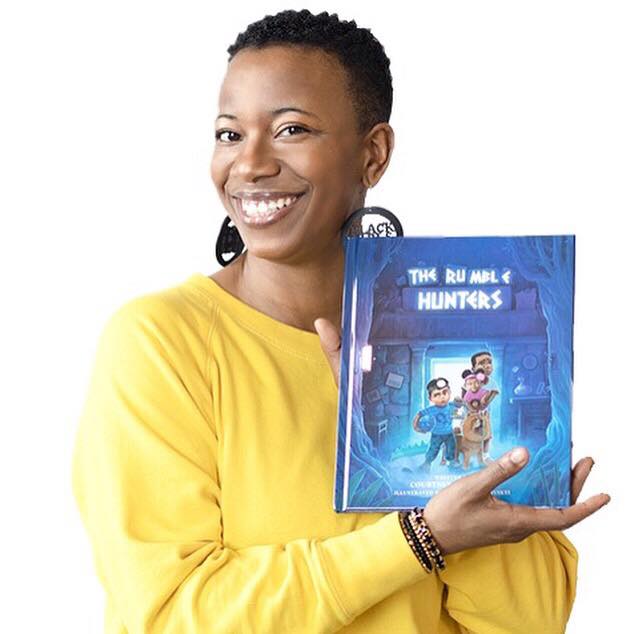 "Vicky's invaluable knowledge made me feel beyond competent to tackle the self publishing world and the marketing of my book! Vicky has been generous with her time and has even gone far and beyond what I'd ever expect from someone in her position to help me. I'm so thankful that we crossed paths and I value and trust her perspective when trying out new ideas or revisiting old ones! Thank you Vicky for your willingness to set other authors up to win. You are a gem!"
-Courtney Dunlap
"Browsing through various courses on children's book publications, I did my research and homework. I didn't want to invest in something that would give me the basic Google search answers or Pinterest how-to blog. If you're also on the journey to finding a course that will teach you, inspire you, encourage you, and challenge you...look no further because THIS IS IT.
This course IS my author journey. It is literally the road from THINKING about the book all the way through the final publication. With the plethora of information, there's no steps missed in the process. This course is the spark I didn't know that I needed. It's the motivation, the drive, the spinning wheels to my journey.
I wish I had the amount of time needed to write a complete novel of this course. The team that created this content are powerhouse of knowledge and I hope that I'm able to come back and update my review when my first book is published. This course is IN-DEPTH, the team is responsive, and the list of resources provided is basically what makes this course the all-inclusive starter pack for you to be fully equipped on your journey to becoming an amazing children's book author.
I'm so grateful I came across this course because I truly believe it's about to be life-changing! Thank you At Home Author!"
-Courtney Modisette
Profitable Picture Books: From Pen To Publication
THE step-by-step guide to becoming a published children's book author. Even if you're starting from scratch
5 VALUE-PACKED COURSES!
Putting Pen To Paper: Writing Your Picture Book
Deciding On A Publishing Route
A Guide to Traditional Publishing
A Guide to Self-Publishing
Marketing Made Simple
PLUS SIX GREAT BONUSES!
Brainstorm Page
Glossary of Publishing Terms
Storyboard Template
Lesson Plan Templates
Writing Community
* EXCLUSIVE INTERVIEW with Melissa Richeson *
Yes, you really get 5 courses in 1!
Here are more answers
Profitable Picture Books: From Pen To Publication


Cut out the stressing and guessing and skip straight to the part where you can proudly call yourself a children's book author. 
… FIVE value-packed courses


… THREE publishing experts


… SIX fabulous bonuses
If you're beyond ready to become a published children's author, enroll now to get:
5 VALUE-PACKED COURSES!
Putting Pen To Paper: Writing Your Picture Book
Deciding On A Publishing Route
A Guide to Traditional Publishing
A Guide to Self-Publishing
Marketing Made Simple
PLUS SIX GREAT BONUSES!
Brainstorm Page
Glossary of Publishing Terms
Storyboard Template
Lesson Plan Templates
Writing Community
* EXCLUSIVE INTERVIEW with Melissa Richeson *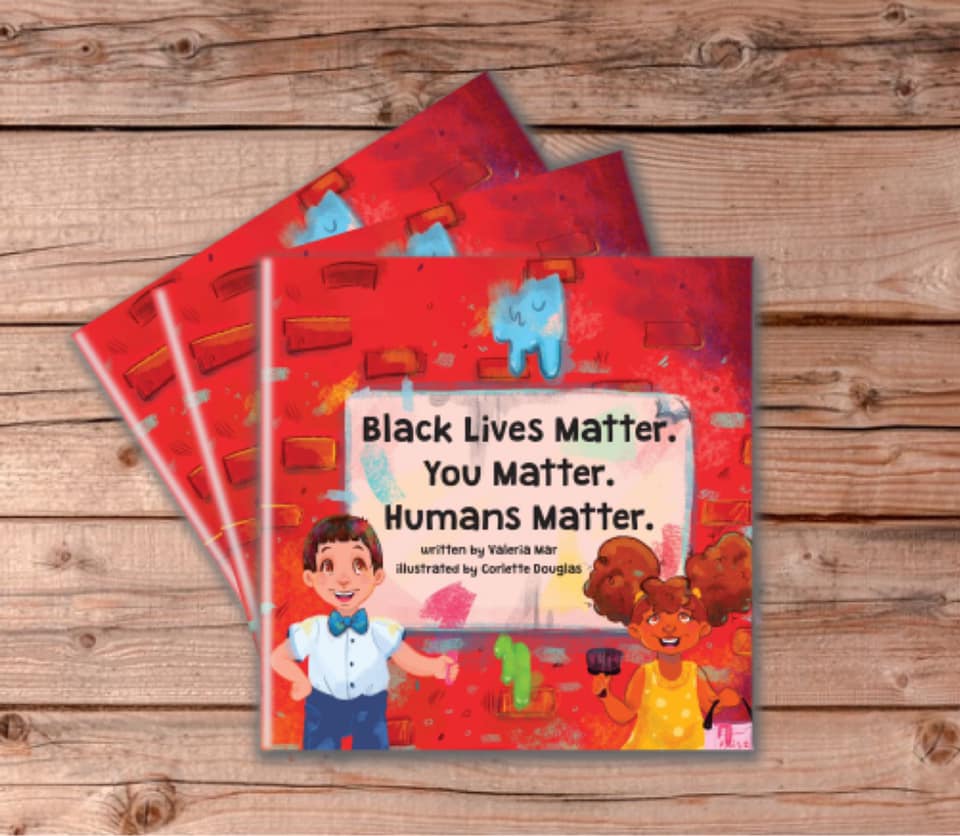 "Vicky is an AMAZING mentor and source of information for all things self-publishing. I have learned so much from her webinars and courses. I especially love the new self-paced courses because I can watch and learn when it is convenient. I also rewatch as needed to recap any information I need to revisit. Highly recommend Vicky's webinars, courses, and individual mentoring hours! I'd be so lost without her!"
-Valeria
"As a creative, I am generally a very independent person... BUT after making numerous mistakes self-publishing my first book, I was incredibly thankful to have Vicky mentoring me with my second book! I'm so grateful she did! She is a honest and professional storehouse of ready knowledge—I always felt supported and knew whatever issue/question that I had, Vicky would find out and help me! I HIGHLY recommend Vicky's mentorship and marketing class for any author! She is amazing!!"
-Dori Durbin