You have ideas for picture books. Several, in fact! You've decided to take the plunge and try to get your stories published but...first, you need to write them.
Is my picture book too long?
How do I improve my rhyme?
How do I know if my story is any good?
Where do I even get started?
If any of these questions have crossed your mind, you're in the right place!
At Home Author's experts have come together to create a detailed course that covers every angle of writing a fantastic children's book.
You'll learn all the basics, including the mechanics of writing in rhyme, how to write a proper story arc, strategies for keeping your word count plot-driven, editing tips and tricks, and much more!
Enrollment includes lifetime access to all the content so you can reference the course as needed. So what are you waiting for? Let's get your story started!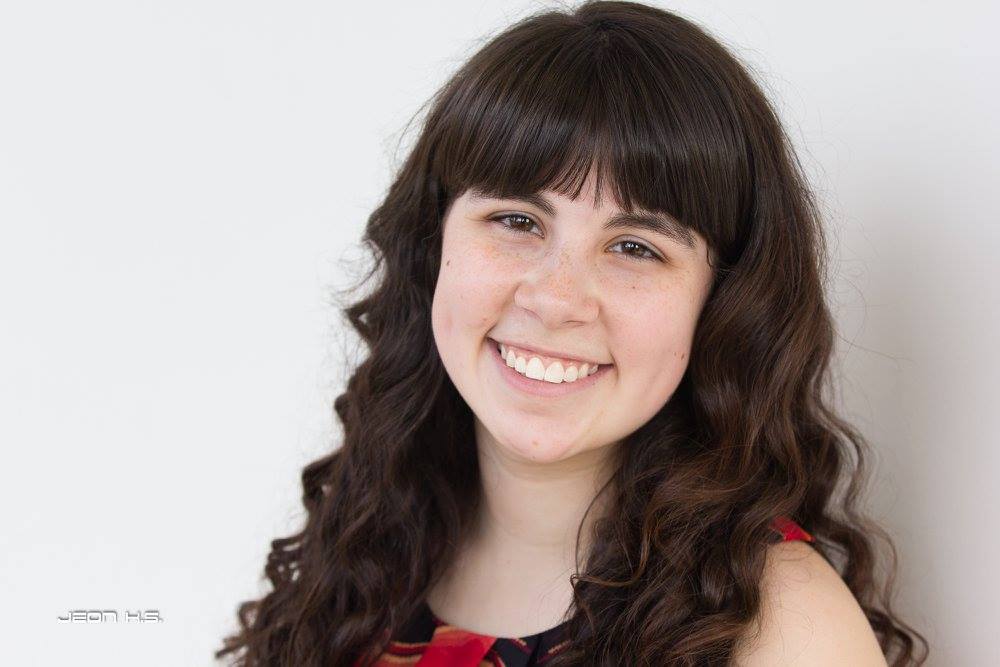 Vicky Weber
Best Selling Author
As an elementary school teacher and best selling author, I've been successfully coaching clients all around the world at various stages in their author journey. If you are feeling overwhelmed and don't know where to start, my services aim to prepare you to make the best decisions for yourself and set you up for success.
Chelsea Tornetto
Scholastic Author, Editor, and Educator
Chelsea is a veteran teacher, traditionally published author, and freelance editor. Her first book, Conquering Content Vocabulary, was published by Scholastic in 2018, and her first children's books will be released in the spring of 2022. She is represented by Melissa Richeson of Storm Literary Agency. Her passion is helping fellow authors transform their manuscripts from rough drafts into stories that shine! She lives with her husband and two kids in Jackson, Missouri.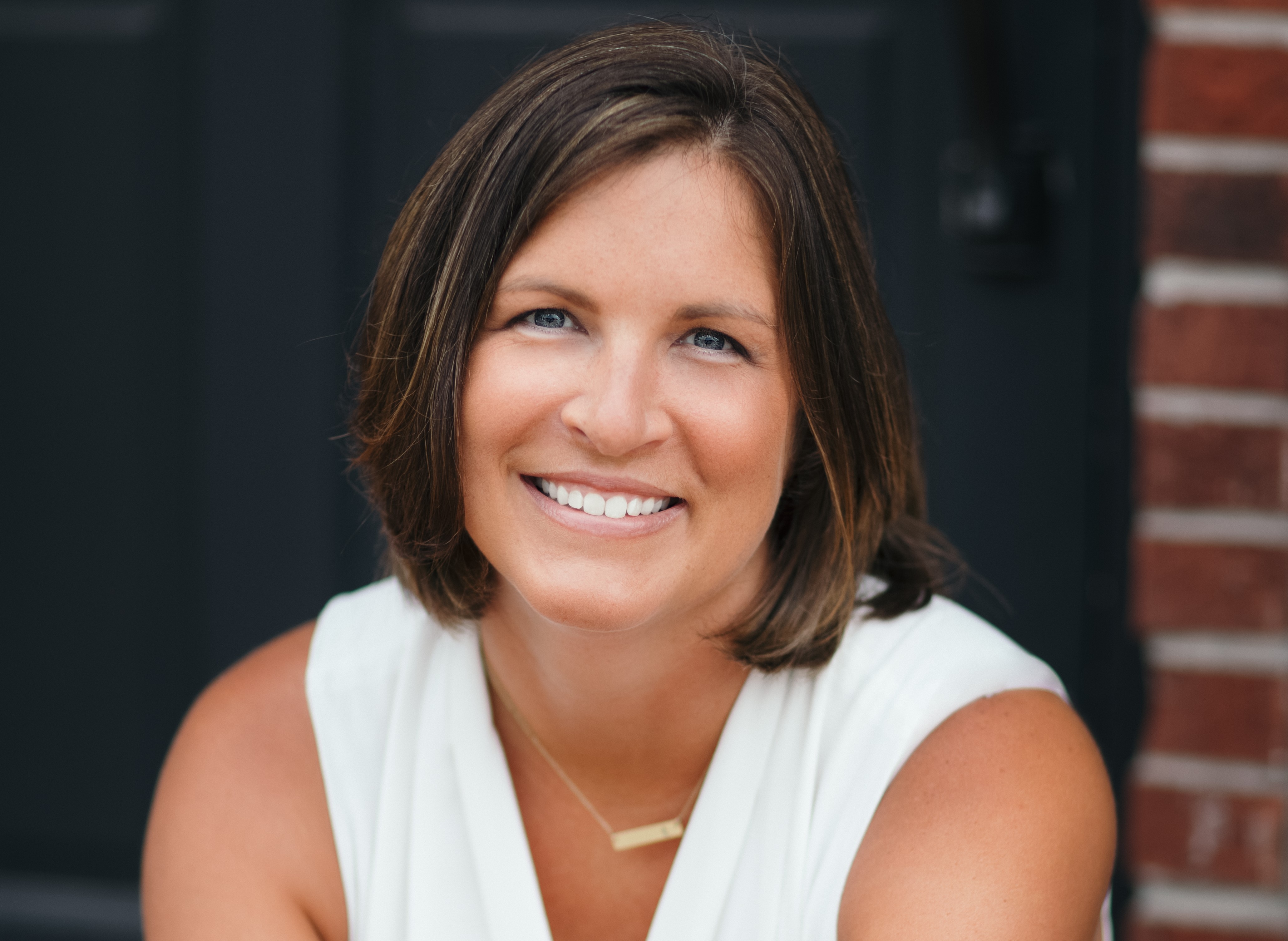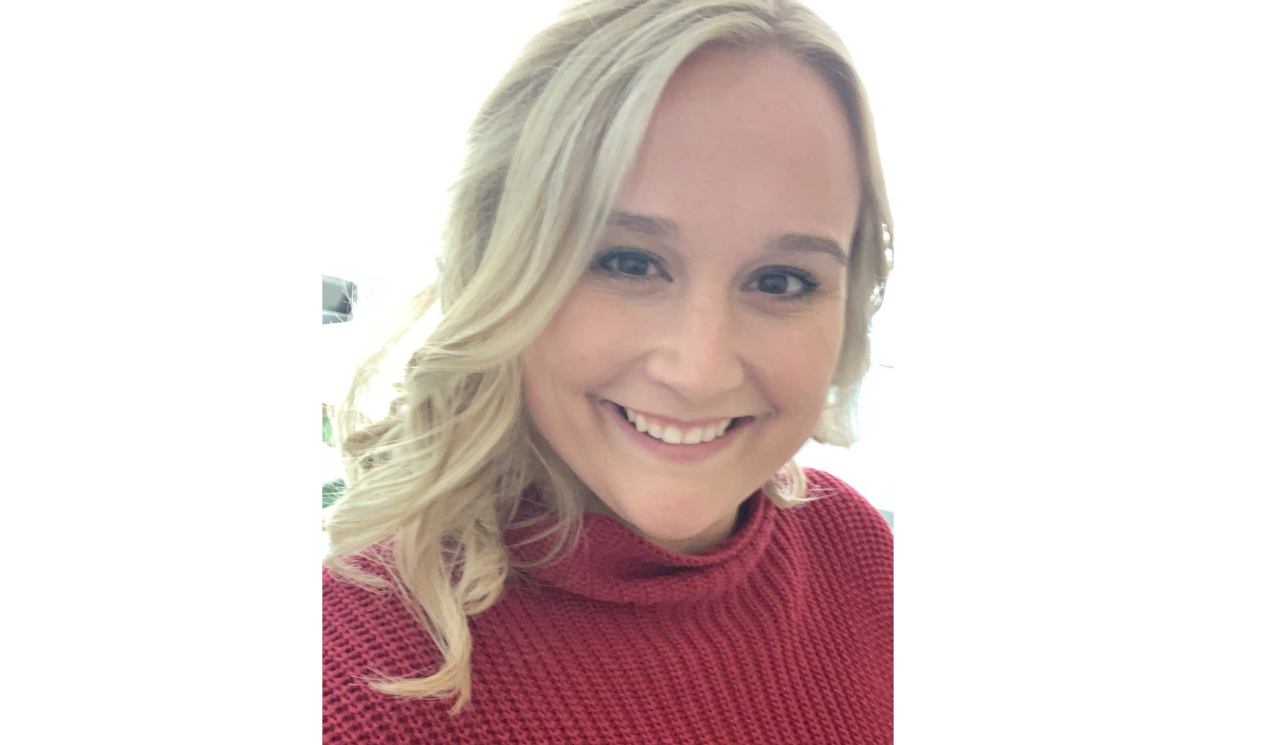 Brittany Plumeri
Author and Educator
Brittany has always had a passion for storytelling from the time she was a little girl. Currently, Brittany is a teacher, wife, and mother to an energetic three-year-old, Noah, her inspiration for her stories.
Check your inbox to confirm your subscription