You've always wanted to be a children's book author.
You want to see your book at the Scholastic book fair or on the shelves at the store as you walk past.
But you don't have connections.
You know you need to query agents but that's where your knowledge ends.
With the Query Kit for Picture Book Authors self-paced course, you can learn everything you need to know to set yourself apart from others and GET TRADITIONALLY PUBLISHED!
With our expert content, you'll get:
The anatomy of a great query letter
A detailed breakdown of successful queries
Step-by-step guidance on the whole submission process
The confidence you need to STAND OUT to agents!
It's like having your own, personal expert to walk you through the process!
Minus the overwhelm, self-doubt, and costly mistakes.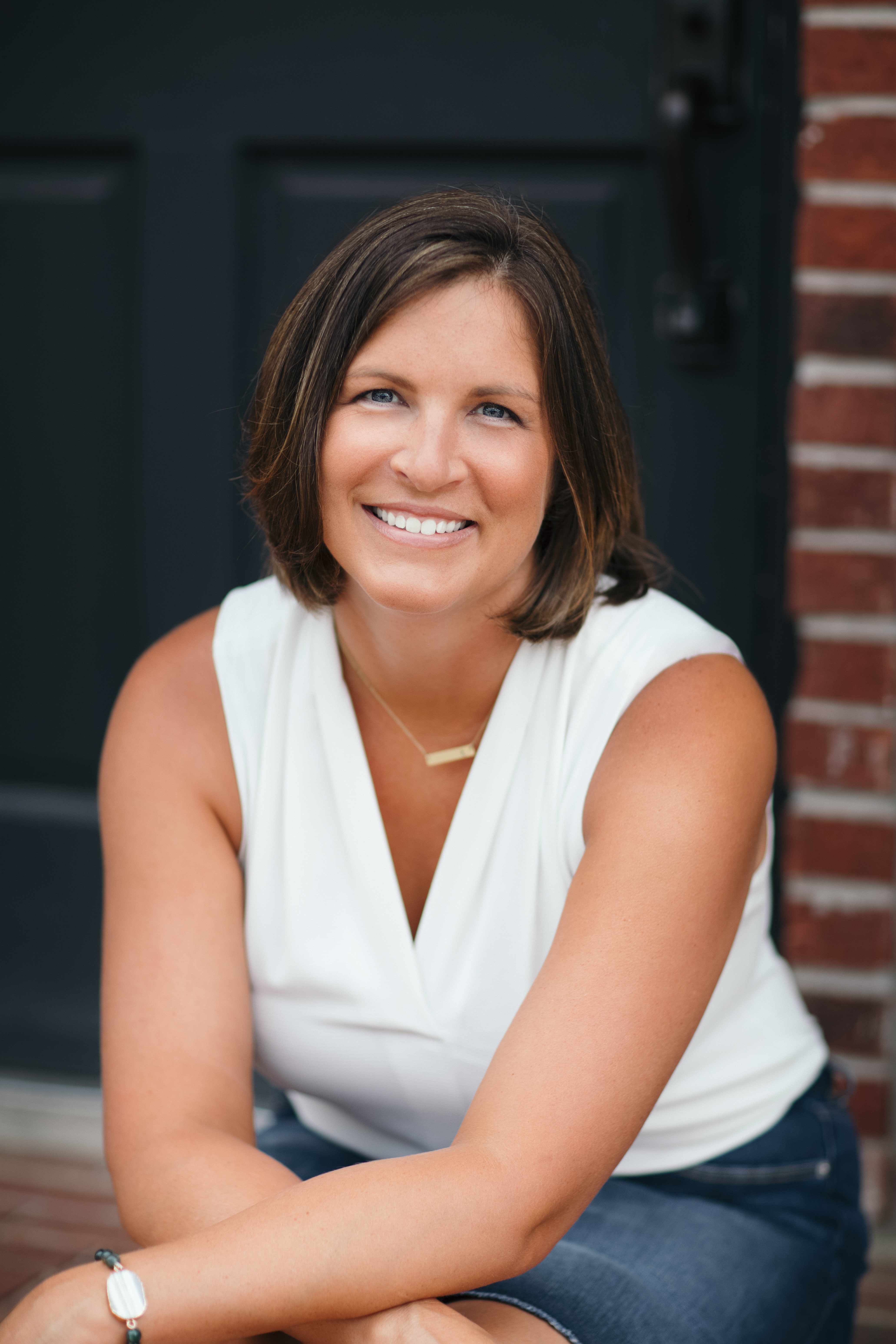 Chelsea Tornetto
Scholastic Author, Editor, and Educator
Chelsea is a veteran teacher, traditionally published author, and freelance editor. Her first book, Conquering Content Vocabulary, was published by Scholastic in 2018, and her first children's books will be released in the spring of 2022. She is represented by Melissa Richeson of Storm Literary Agency. Her passion is helping fellow authors transform their manuscripts from rough drafts into stories that shine!
You could ignore this offer and continue...


... spending your own precious time writing mediocre pitches that fail to intrigue agent
... worrying that your story will never be brought to life
... wondering what it's going to take for SOMEONE to take a chance on you and your book
... trying and failing to put your best foot forward in the industry
... settling for just imagining becoming a children's book author
Or, for just $47, you could use the Query Kit for Picture Book Authors and get...
Easy-to-follow steps to perfect your pitch
The potential to get agented and get published faster than the average author
Insights and expertise that will set you apart from the thousands of other submissions that agents receive
LIFETIME access to the course content!
But, DON'T DELAY!
If you're ready to become a children's book author, you'll want to take advantage of our special now.
Lock in your rate today before the price increases!